Trades for a Difference was founded by Jordan Parisse-Ferrarini, a construction consultant and design build contractor from Philadelphia, PA. Mr. Ferrarini is familiar with the adversities and pressures facing many young adults from humble beginnings who grow up in our city. He believes that positive guidance, opportunity and educational resources can help them attain success. Trades for a Difference focuses on at-risk youths and young adults within our communities, offering job skills training and entrepreneurial learning relevant to the construction trade industry. Mr. Ferrarini works with the Board of Directors to ensure that our strategic direction is based on a clear vision of self-empowerment and life success.
Jordan Parisse-Ferrarini holds multiple trade licenses and certifications including a Construction Management Certification from Temple University, an ICC Master Electrical License, an NAHB Carpentry Certification, and is also an Authorized OSHA Trainer. He is a nationally awarded and published design build contractor having received the NKBA National 30 under 30 Award and Project of the Year Award (Go Mt. Airy). He is also a Pennsylvania 4th Senate District Community Champion Award recipient, a Leadership Philadelphia's Keeper's Class of 2017 Alumni, a recipient of the Changing Landscapes Award from Temple University's Fox School of Business, as well as a myriad of other honors and awards. His works have been featured in Philadelphia Business Journal, Philadelphia Magazine, and Kitchen & Bath Design News. Jordan is an avid public speaker engaging audiences at universities, national trade shows and community engagement platforms. His passion is developing social enterprises capable of combating complex social issues. He firmly believes that entrepreneurs can change the world.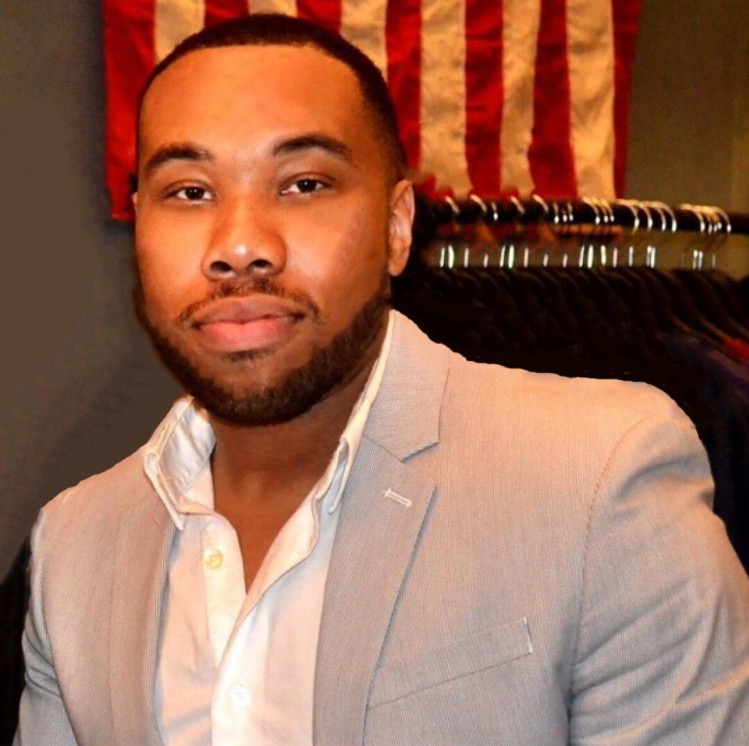 Joseph Green is a native of Philadelphia and a graduate from Temple University's Fox School of Business. While an undergraduate Entrepreneurship Major, Joe recognized an opportunity to offer something different in the baking industry. With 16 years of baking experience, Joe Launched Affinity Confections in 2014. Since the launch of Affinity, he has become a public speaker advocating creativity and entrepreneurship for children in public schools and universities. As an award winning business plan writer, Joe has been featured in several publications for his business works with charitable organizations throughout the city of Philadelphia.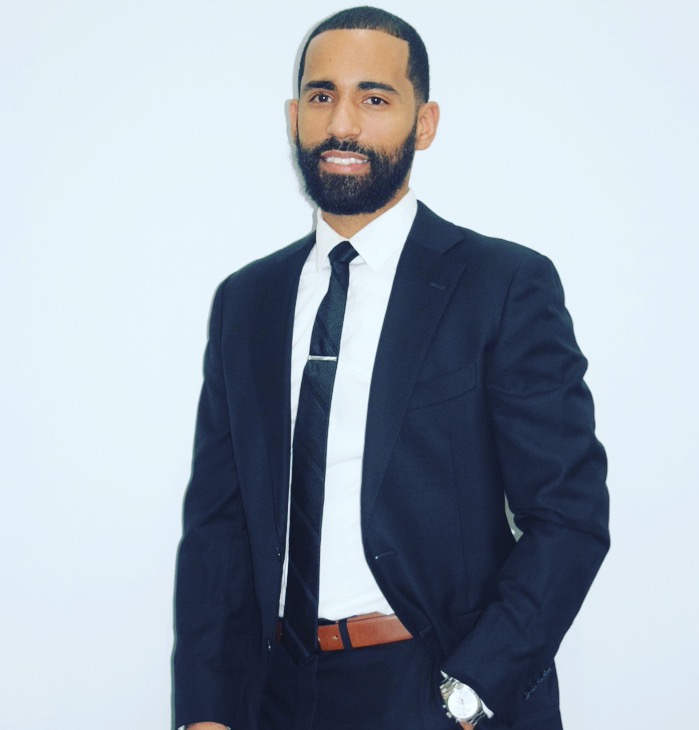 Carlos Masip hails from Philadelphia, PA. He attended Penn State University, earning a Bachelors Degree in Marketing and Management. He continued his education at La Salle University, earning an MBA with a concentration in Accounting. While studying at Penn State, he embarked on his first real estate venture at the age of 20. Now, a decade later, Carlos is a seasoned investor who also sells real estate as a licensed agent in New Jersey and Pennsylvania.
Shir-Rhea M. Watson-Moore is a financial leadership coach who is passionate about spreading financial literacy. After several years on the service side in the financial services industry, she partnered with Stewart Financial Services, a finance firm dedicated to providing clients with financial knowledge and freedom by helping people find, save and accumulate money. Shir-Rhea educates her clients on the various financial solutions for different events in their lives. In addition to assisting families with implementing their financial goals, Shir-Rhea has a strong desire to motivate other entrepreneurs, coaching that "All dreams are possible with hard work, determination and dedication". In early 2014 Shir-Rhea quit her 9 to 5 to start a new chapter in her career, eliminating the invisible glass ceiling and placing the outcome of her career solely in her hands. Shir-Rhea now operates Stewart Financial Services, Philadelphia, PA and Richmond, VA, teams. She is a registered representative, holding her Series 6, Series 63, life insurance and annuities licenses in various states. Her mission is to spread financial literacy to families, individuals and children across the world.
Jarell Johnson, born and raised in Philadelphia, is a graduate of Cheyney University of Pennsylvania with a degree in Political Science. During his time at Cheyney, Jarell grew to love promoting the welfare of others through uplifting those in need. Jarell has received numerous awards for charitable work throughout the city of Philadelphia and surrounding areas. He is a full time information technology professional, girls' basketball coach, and professional photographer. In 2009, Johnson started the company BeAbstrakt Photography to provide affordable and quality photography to locals without breaking the bank. Jarell has taught the art of photography to over 100 children at no cost. His personal goal is to allow children in the urban community to see outside of the everyday box through a camera lens!